Welcome
I HELP MY CLIENTS REACH THEIR SALES AND MARKETING MILESTONES.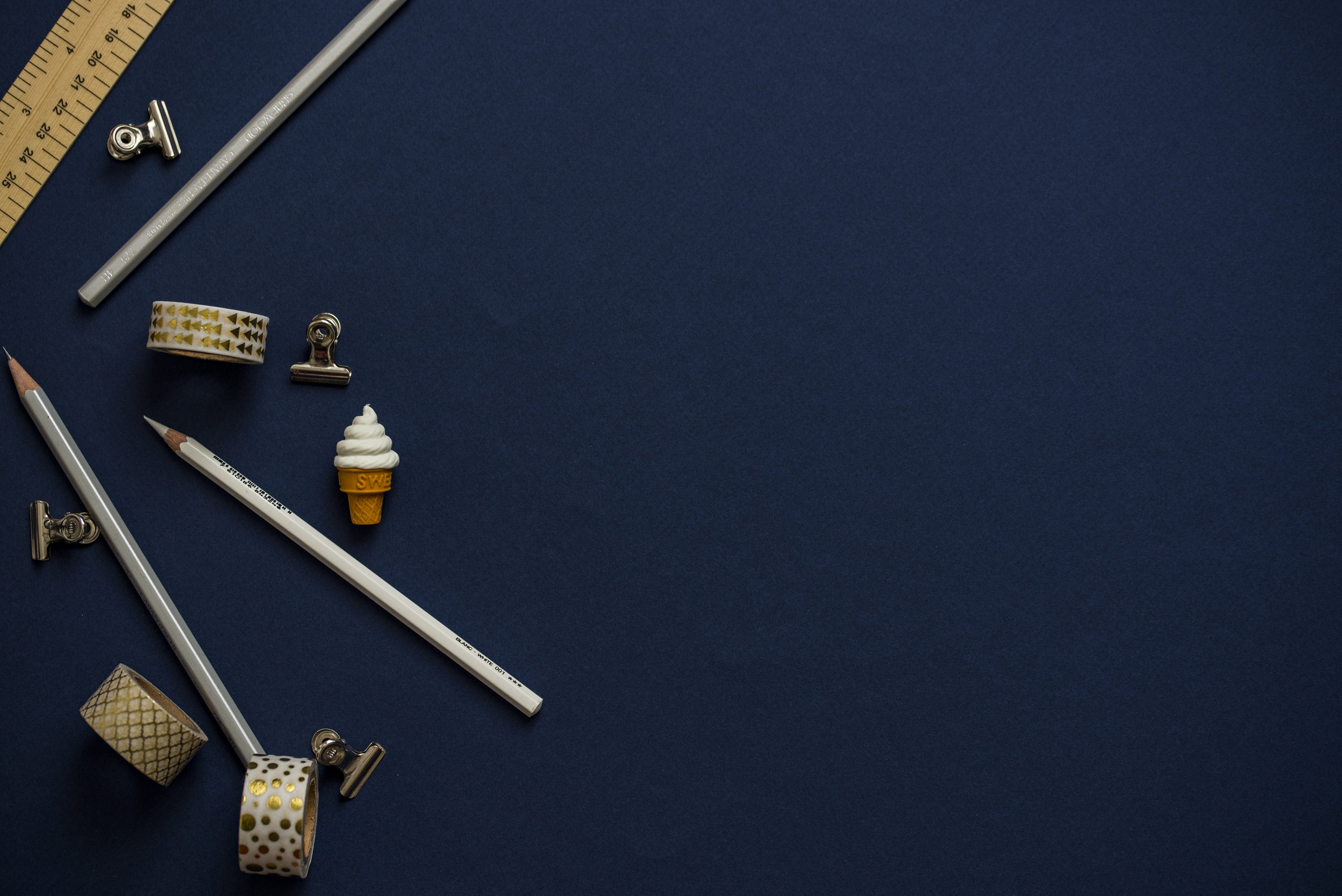 STRATEGIC Partnerships
I align brands on mutually beneficial partnerships. Working closely with my clients, I manage each step of the partnership process, from initial proposals to implementation of ideas to final reports.
Integrated Marketing
Integrated Marketing has various meanings to many people ranging from the focus on developing creative to pitching clients to developing brands to producing content. With over 15 years of experience, I transfigure an ideal mixture for your brand's needs.
SALES STRATEGY
I work my clients to develop sales strategies designed to increase revenue. By optimizing product knowledge and training, assistance with proposals and pitching and a keen understanding of YOUR clients, I improve your sales approach to the marketplace with your brand in mind.
Stay in the Know
Client testimonials
CONNECT WITH ME TODAY
Sign up below to schedule a free consultation.